LVV Services - Mobile Car Bumper Repair

Bumper Repair Service
Have you got a nasty scratch or Scuff on your bumper?
Does it make your car look uncared for?
It can make a big difference to the value of your car, if you don't have it repaired before you try to sell it. Not many people want to buy a scruffy looking car or drive around in one.
 We can repair your bumper and make it look like new with our mobile bumper repair service.
Are you aware that 95% of bumpers today are made of plastic so to repair them you will need the right equipment and training?
Our mobile bumper repair technicians, apart from being polite and courteous, have the latest plastic welding equipment and are fully trained and skilled in its use.
As each technician has over 20 years of experience in mobile bumper repair you are in safe hands and each job is usually completed in a couple of hours saving you both time and money.
We are used by many car main dealers as well as rental and lease companies and can carry out a mobile bumper repair service from Swansea to Newport including Cardiff and Bridgend.
We use the latest SMART repair technology and all our technicians have been highly trained and have years of experience and expertise. This means you will get a first class bumper repair every time. Because our service is mobile and the repair is carried out at your chosen location, you will suffer minimum disturbance at a hugely reduce cost. Compare that to the inconvenience of to taking your car to your local garage or body shop and leaving it there for days.
Check out our Testimonials or just give us a call for friendly Help or advice.
 We save you time and money!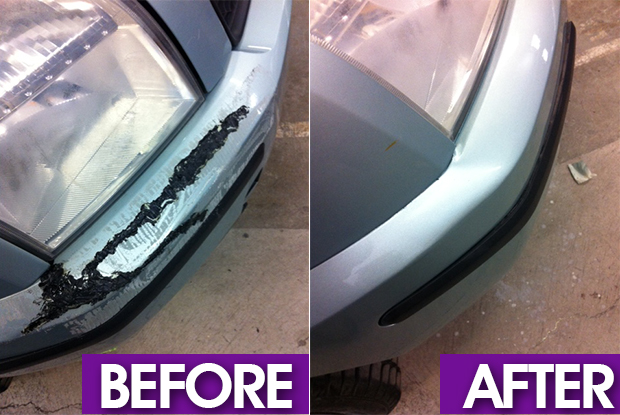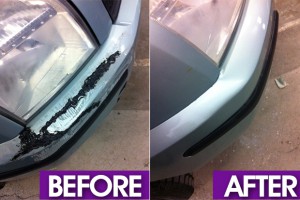 .
Remember we are a fully mobile service and we can come to you, whether that be at home or at your place of work, this alone will save you time and money.
.