LVV Services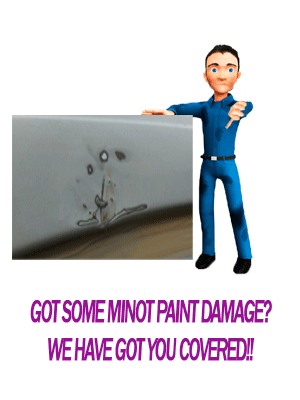 Minor Paint Repair
Minor Scrapes or scratches on your car?
Don't want to pay extortionate garage repair prices or lose it for a few days?
You have come to the right place, LVV services can make this simple for you. How about we come to your home or place of work and carry out the repair in an hour or two, we will also save you around 50% of what a traditional body shop would charge without you losing your car.
Our mobile repair technicians can take care of all your car minor paint blemishes and damage by using our state of the art SMART repair processes, which will recover the looks of your car back to how it should be.
LVV Services works for many of the top dealers in and around South Wales including, Land Rover, Porsche, Jaguar, Bentley and Aston Martin so you can be sure your car is in good hands.
We also carry out repairs to lease vehicles to help YOU avoid hefty charges when returning your vehicle.
On arrival for a typical repair our technician will carefully assess the best means of repair. He can remove any dents or dings necessary and then repair the paint finish of your car and deal with any other scratches or scrapes as needed.
Using the latest SMART Repair Processes and techniques these types of minor paint damage can be repaired quickly and cost effectively. The best thing of all is you not only get your car back to how it should be but all work can be carried out at your home or workplace, so the disturbance to your life is kept to a minimum.
Remember we are a fully mobile service and we can come to you, whether that be at home or at your place of work, this alone will save you time and money.
.