LVV Services - Car Door Trim Repairs

Car Door Trim Repairs or Carpet Repairs
Have you got damage to your Car interior door trim, Dashboard or carpet?
Need to get it fixed but don't know how to, or how much it will cost?
Why replace when we can repair?
LVV Services could have the solution for you. We offer a fully mobile car interior trim repair service covering most of South Wales and we can repair all those minor scratches tears or damage in your car trim; in the majority of cases to a virtually invisible standard.
Buying new trim panels or carpets for your car can be both expensive and difficult as there are a multitude of different trim colour codes. Matching your car interior trim can be a problem, but with our mobile SMART repair process we can match the colour and look of your existing trim panels and interior check out our photo's and testimonials Now.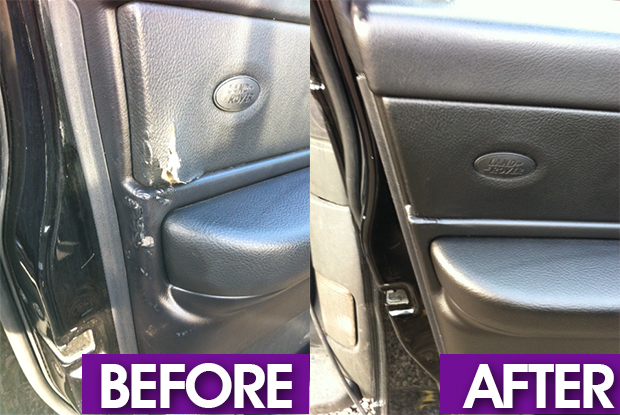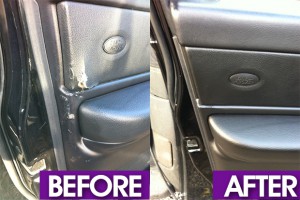 We can repair damage left behind by removed mobile phone holders/ sat nav cradle devices or other general scuffs and scratches that are found within modern vehicles.
We can also carry out minor repairs to your car's carpets, whether it be a spill or burn and sometimes even wear mark's just give us a call and we can offer help and advice.
So if you are returning a lease car or rental car with interior damage please feel free to give us a call and we may be able to save you a hefty penalty charge as our repair costs will always be a lot less than replacement charges.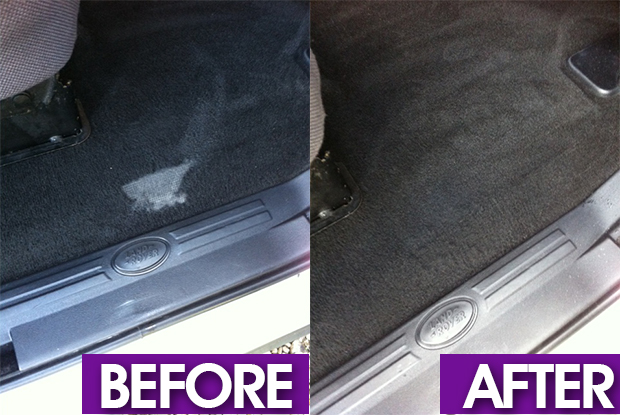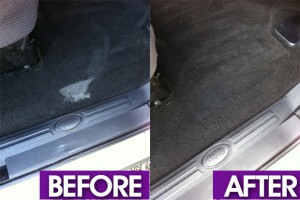 As with all form of damage there are limits to what we can repair to an invisible standard some materials are just not suitable for repair BUT in the majority of cases we can carry out a repair to a high standard and save you money, so why not give us a ring and find out if we can help you.
Remember we are a fully mobile service and we can come to you, whether that be at home or at your place of work, this alone will save you time and money..
We cover most area's of South Wales including Cardiff, Swansea and Newport as well as Bridgend and the South Wales Valleys.